I hope you found some time last week to work on your Preparedness Challenges. Cleaning out and tidying the food in your cupboards is time consuming, but a great beginning each January so you know what food you have on hand. Yep, do it again next year.
A 3-month supply of food is a great goal, but it takes time to accumulate and may not fit in your New York studio apartment. So…take a deep breath. Whatever you are doing is awesome!
This week's Preparedness Challenge will focus on long-term emergency water storage.
1. Buy a Water Storage Container
First, decide what you can afford. Are you on a tight budget? If so, then reuse containers such as 2-liter soda bottles. You know, those thicker plastic c

ontainers, not milk containers as they can leak over time. Or if you have extra cash, buy a 15-gallon. If you have a house and family, a 55-gallon barrel. Some people store water in 5-gallon containers.

It's recommended we store a 2-week supply of water or 14 gallons per person. If you can't store that much, at minimum store 3 gallons per person.

You may use a few small containers or a large container. The choice is yours.

NOTE: If you live in a small apartment, you could opt to buy your water. Just choose thicker plastic containers. Perhaps those large Arrowhead containers. So many ways to do this.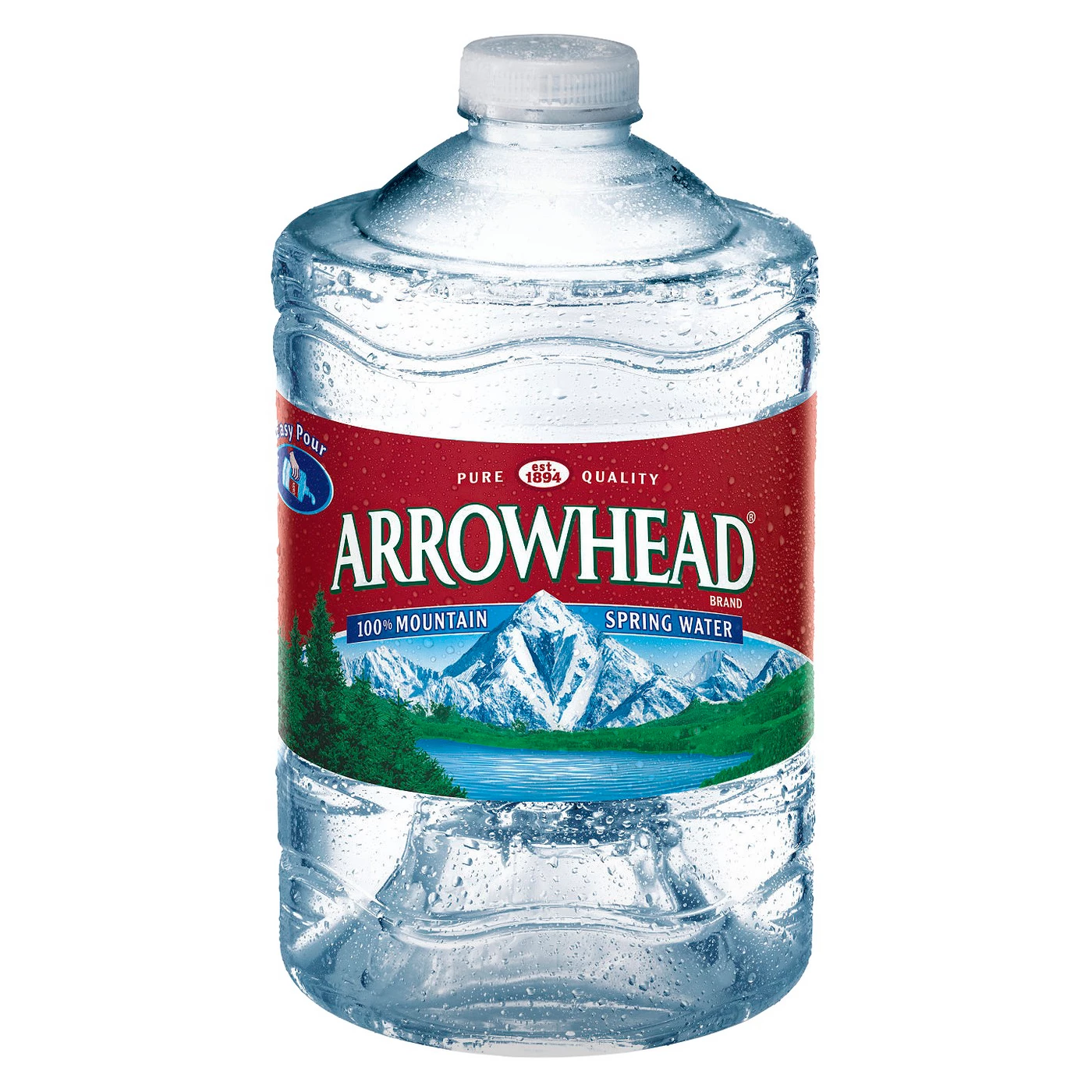 Target
Walmart
Research where to buy.

Ask friends if they have containers.

Look for an industrial container company and see if they sell to the public. I bought a few containers at one here in Utah near the airport called Industrial Container and Supply Company.

There are many options on Amazon or camping stores.

This is a decision only you can make. But you can make it. 🙂

If you purchase a large barrel you may need pump to pump the water out and

Decide where you'll store your container(s). Will you need to store it outside under a deck or in a garage? I know it's not ideal to store containers in a hot garage, but let's get real. This may be the only place you can store it. You can store it in a closet in your home. Some people store containers under the sinks in their bathroom.
Read and PRINT the CDC document Making Water Safe in an Emergency. Put in your My Disaster Plan binder. Follow the steps to prepare your containers.
2. Fill a Water Storage Container
Fill your container(s). It's time! When you are done, do a happy dance.
TIP: Don't store containers directly on cement. Put some 2×4's underneath, or if you have smaller containers put them on a shelf.
Best wishes on your week 3 challenge. Never feel rushed. Just do the best that you can. That doesn't mean slide by, it means do the BEST that you can. You CAN do it!
The Food Storage Organizer